03 May 2023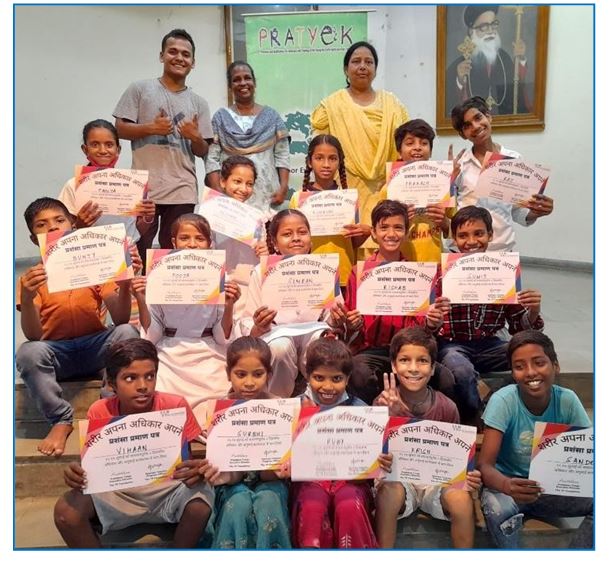 "When I was hungry you gave me food, I was thirsty and you gave me drink, I was a stranger and you welcomed me, I was naked and you clothed me, I was sick and you visited me, I was in prison and you came to me. I say to you, as you did it to one of the least of these my brothers, you did it to me". (Mt. 25: ).

Under the impulse of the Holy Spirit and directives of the General Chapter and spirit of the Congregation I am commissioned to care for the vulnerable least and lost of the world. In the words of Pope Francis, "We are called to come out of ourselves and to go to the peripheries, not only geographically, but also the existential peripheries: the mystery of sin, of pain, of injustice, of ignorance and indifference to religion, of intellectual currents, and of all misery". The captivating exhortation invites me to discover and to respond to the existential peripheries where we are, in our cities and the rural areas.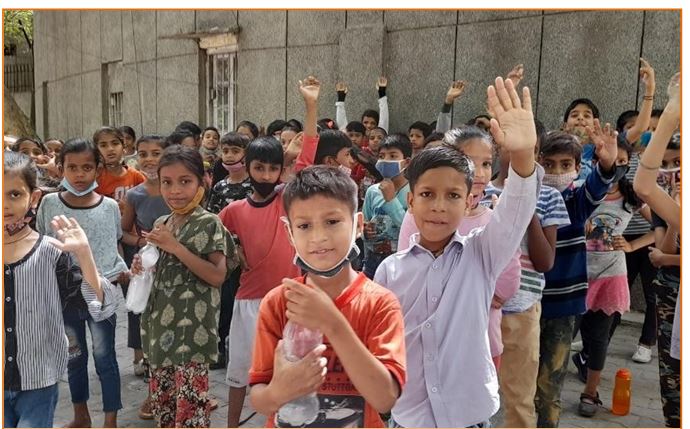 The unshakable passion and compassion of Jesus, spelt out in the life of Our Mother Foundress Claudine Echernier to serve the poor has been my inspiration which motivated me in my life of dedicated service. "I am a mission in this world".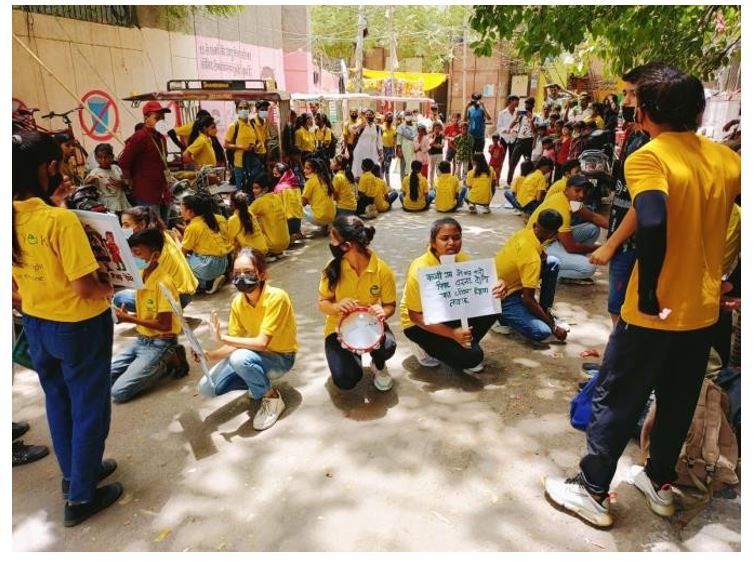 My journey at PRATYeK is a very unique one which has taken me to an elevated level which has drawn me close to Jesus and to all people of God, especially to the needy children and the people who are suffering. PRATYeK not only teaches children to plant trees and keep our milieu clean and green but also creates a worldwide awareness among children of Sustainable Development Goals (SDG) goals of UN. All the Children are given a platform and are motivated to express their views and utilize their intellectual capacities globally and face the challenges and be a part of the change makers for the society in which they move and live. Every child has an opportunity to participate in all the events that we plan and execute whether they are rich or poor, lame or deaf every child is included. They can share their success stories and help themselves to attain their goals.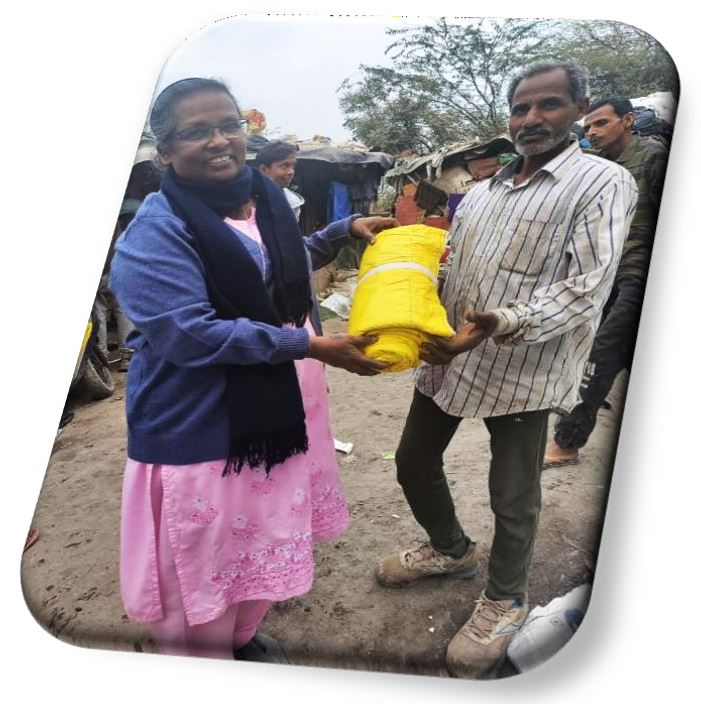 Besides coaching and interaction with children I had a lot of experience on connecting with other institutions in our country as well as the Diocese. Online programs were conducted on Climate Change connecting school children of different States. 'PRATYek' was instrumental in the preparation of the program where different Schools Participated at National and Inter- National Level. Regular meetings are held with National Inclusive Children Parliament(NICP) where children share their Success Stories and activities.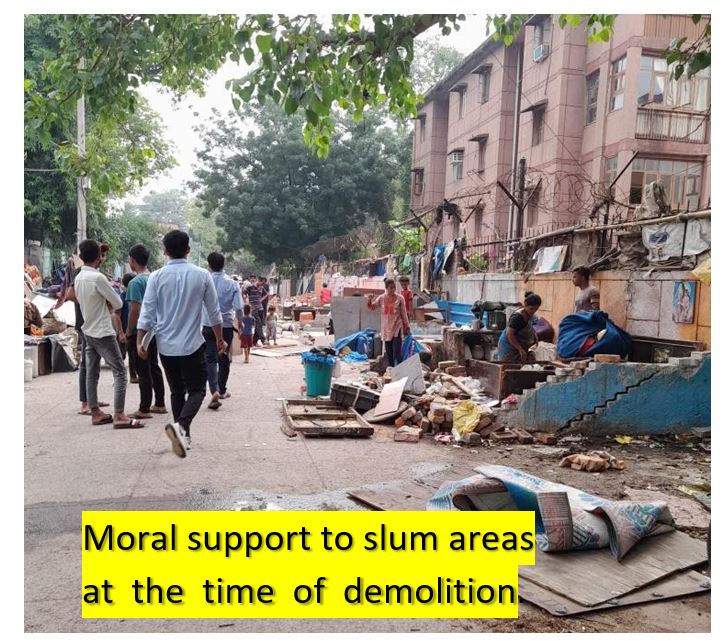 I communicate with various Congregations, Heads of different Institutes and send information regarding the events that will be organised. During winter, I was in charge of the 'Blanket Drive' for the poor and homeless of society. Through many NGOs and CRI units, we reached out to 4000 people in our locality. I also was responsible to reach out to Turkey and Syria in times of devastated earthquake. I am also responsible for other outreach programme conducted by PRATYeK. My role in PRATYeK is to take care of the documentation, case studies and support the slum children and their families during any threats.
Sr. Connie Callisto
J/412,Rajinder Nager
Province of Amravati